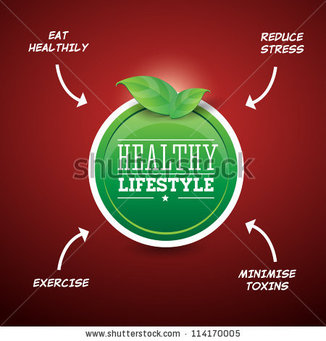 Training Ground at Davidson is dedicated to guiding individuals towards Holistically Healthier Lifestyles. Regardless of your goals or where you're starting from, whether you're an Ironwoman trying to make Kona or a grandad who wants to keep up with grandkids, Training Ground believes in helping everyone towards a more vital, pain-free, and ultimately fulfilling life.

Our Approach: At Training Ground we work with you on balancing the basic, yet essential aspects of daily living. We look at factors like diet, stress, sleep and work life and how these factors help or hinder you on your path towards achieving goals. With your personalized information, the Training Ground Team is able to provide support and tools on your journey towards sustaining your best feeling you.



---
The Training Ground at Davidson Difference....


Our elite level trainers and massage therapists have over twenty years combined experience and are committed to providing exceptional, personalized attention. Perhaps even more importantly, they take the time that is required to slow down and focus on you. Areas we work on:

Improving overall health & well-being
Increasing sports performance

Stress reduction

Weight and body fat reduction
Pain management
Flexibility
Strength gain & prolonged endurance
Balance & coordination

To schedule a Free consultation, click here!


---
Like Us on Facebook and get in on the action!


Like Us for....
Coupons & free giveaways.

Fitness advice & Local Athletic Events.

Connect with our free running group for group runs & times.
Come and join us!
---