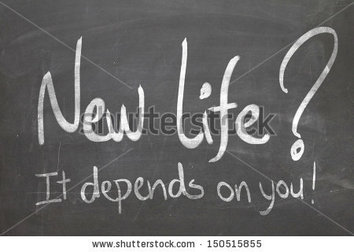 Have you been wanting or waiting live more healthfully? We're here to support you and give you the tools needed to do so. Founded in 2011, Training Ground's team has almost 20 years of combined experience in fields of health, wellness and performance. Visit our "team" page to learn more about each of our individual professionals and their personal philosophies.


Our overall formula is easy: Drink right, Eat right, and Move right to Think right. Sound simple enough? It can be, but the time and mental clarity that is needed to create a healthy lifestyle is hard to maintain in our fast-paced society. Come on in and we'll help you calm your mind when it comes to either performing better or just living a down-right healthier, more vital life.



"The formula for change happens when the desire to change is greater than the resistance to change"
Brad Sugar


You can choose health or continue what you're doing and get more of the same.
More of the same = More of the same.
If you always do what you've always done, you'll always get what you always got. - anon.


We're here to help in baby steps, but ultimately the decision is up to you. If you're ready to choose health, we invite you to join us on a Life Changing Journey.

---